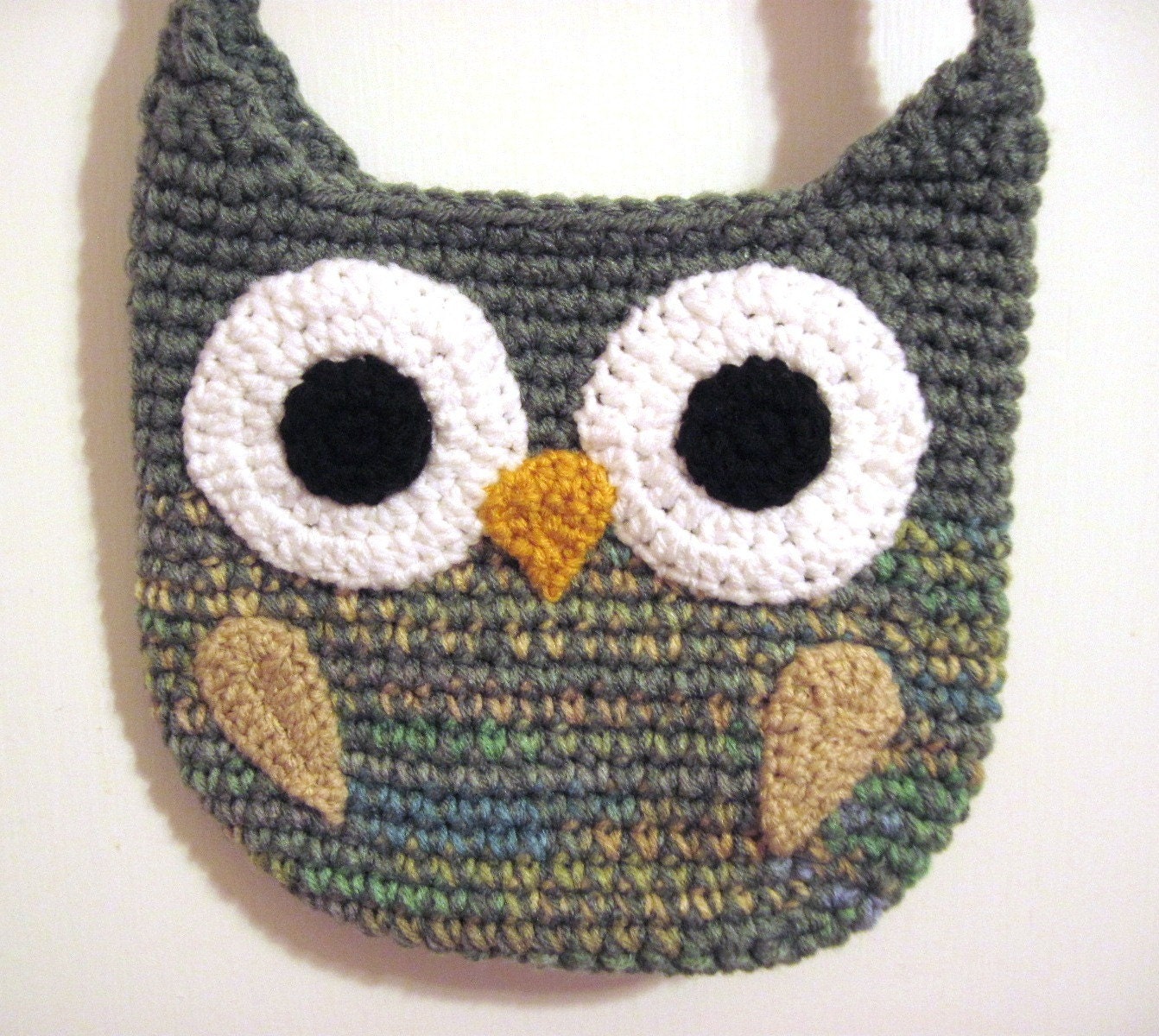 Owl Shoulder Bag by Designing Impressions Crochet
We have another neighborhood farmer's market opening this weekend, on the south side of Cary, plus a fun event to support area animals in Apex. If your weekend is packed, treat yourself to a st

udio tour in south Glenwood on Monday.

See you there!
Saturday, April 20
Waverly Farmer's Market - Cary
The opening weekend of the Waverly Market! Featuring NC local fresh from the farm fruits, vegetables, and more, plus the Waverly Artists Group!
Where:
In the parking lot off of the Waverly Promenade on the lower level, at the corner of Tryon and Kildaire Farm Roads, Cary, NC
When:
9:00 am - Noon
Artist to visit:
Bordeaux Lane Studio
More info:
http://waverlycary.com/waverly-farmers-market-launch-this-saturday/
Artists for Animals Faire - Apex
More than 50 local artists will be gathering this weekend to support area animal charities at the Artists for Animals Faire. Live music, performing artists, wine tasting, snacks animals to visit & adopt round out the festivities.
Where:
Cloer Family Vineyards, 8624 Castleberry Road, Apex, NC 27523
When:
10:00 am - 6:00 pm
Artists to visit:
Designing Impressions Crochet
More info:
http://www.apexartscouncil.org/Artists4Animals.php
Sunday, April 21
Pop-Up Sunday - Raleigh
Mamie Wilkins of Cockamamie Jewelry fame will be bringing a selection from her new vintage line, among other great vendors. She says, "I'll have frippery, whatnots, bibelot, gimcrack, bagatelle, and maybe even some fandangle! You know you want to see! Tell your friends!!!"
Where:
Ornamentea, 509 N West St., Raleigh, NC
When:
1:00 pm - 5:00 pm
Artists to visit:
Mamie, aka
From Lillian
More info:
https://www.facebook.com/ornamentea/
Monday, April 22
Shop Mondays - Raleigh
Local artists gather for a special Monday open house at Lil Sis Studios, in the south Glenwood area.
Where:
Lil Sis Studios, 508 St. Mary's St. Raleigh, NC
When:
Noon - 8:00 pm
Artist to visit:
Bordeaux Lane Studio
More info:
http://www.annmarieprintart.com/
Shop Local Online! Te

am Member

Etsy Shop Sales!
- JDFootloose - Mother's Day SAle ~ Coupon Code Momma for 15% off

!
- Celia Currin Art - New customers save 15% with co

de: NEWCUSTOMER
- Flowerthyme - Mother's Day Sale! Discounts on multiple bouquets, up to 25% off!

S

ee shop announcement for

details.
- Prickly Paw Crafts - Use code "Ribbon10" for 10% off Ribbons
- The Gift Garden - 20% off your purchase with coupon

code "SpringCleaning"
- Orange Cat Art - 10% off our watercolor blanks & scraps! Great for ACEOs, tags, handmade paper & more! No coupon code needed.
We hope you'll visit our NC Triangle Etsy Team members and say hello.
Check in each week for more handmade arts & crafts festivities throughout the

spring

!
(Members, if you have an event or sale coming up, send your information to Orange Cat Art to get onto the calendar!
)