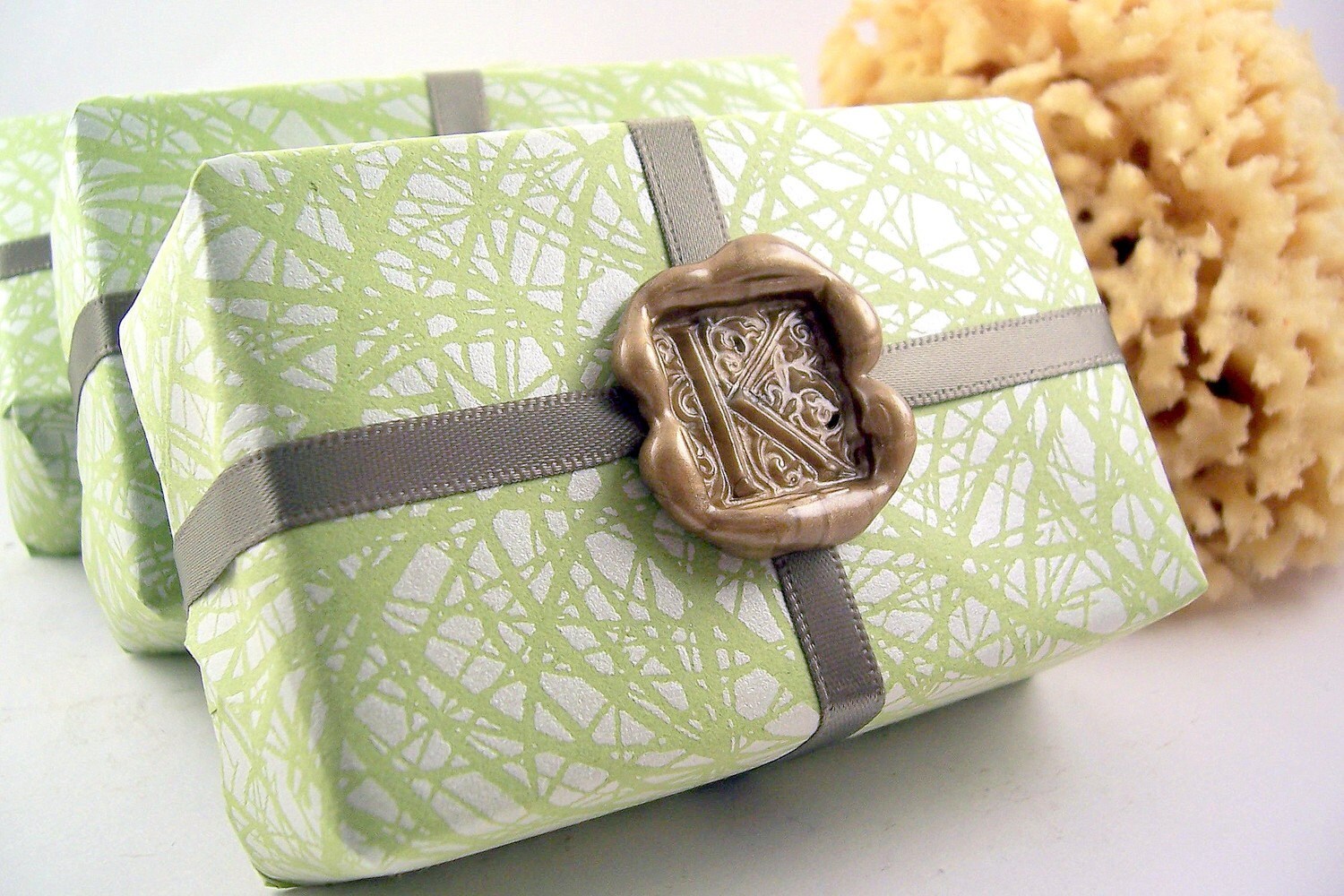 Natural Ginger Lemongrass Aloe Spa Soap
by Karen's Soap Co.
A special mid-week edition of our Triangle-area handmade event calendar, with events in Raleigh & Wake

Forest, in the mornings & this evening.

See you there!
Wednesday - Thursday, November 14-15
Sugar Plum Fair & Silent Auction - Raleigh
Local Vendors selling unique products and homemade craft items! This will be a great place for you to buy Holiday Gifts - Toys, Clothing, Kitchen Items, Jewelry, Cosmetics, Books, Homemade specialty items, and Much more!
Where:
Soapstone United Methodist Church,
12837 Norwood Rd Raleigh, NC 27613
When:
Wednesday 9:15 am - 1:00 pm, 6:00 pm - 9:00 pm
Thursday 9:15 am - 1:00 pm
Artists to visit:
Karen's Soap Co.
More info:
http://www.facebook.com/pages/Sugar-Plum-Fair-and-Silent-Auction/147644676812
Wednesday, November 14
4th Annual RAWards - Indie Arts Awards

- Raleigh
The top 3-5 nominees, in each craft, showcase in their city. The local community casts a LIVE VOTE! Three local judges, invited by RAW, also cast their vote. These two factors decide who will represent their town in RAWards Finals. City winners announced at the show!
Where:
Solas Raleigh

,

419 Glenwood Avenue, Raleigh
, NC
27603
When:
7:00 pm -

Midnight
Artists to vot
e for
:
Cockamamie J
ewelry, Trende Femme
More info:
http://www.rawartists.org/raleigh/rawards2012
Wake Forest Farmers Market
Fresh-off-the-farm produce; pasture-raised beef, poultry, and pork; free-range eggs; honey, jams, and preserves; delicious baked goods; knits & fiber, and more!


Where:

150 S. White Street, Wake Forest, NC 27587




When:

4:00 pm - 7:00 pm
Artists to visit: Poppy and Purl, A Stitch Niche
More info: http://www.wakeforestfarmersmarket.org/
We hope you'll visit our NC Triangle Etsy Team members and say hello.
Check in each week for more handmade arts & crafts festivities throughout the holiday shopping season!
(Members, if you have an event or sale coming up, send your information to Orange Cat Art to get onto the calendar!
)