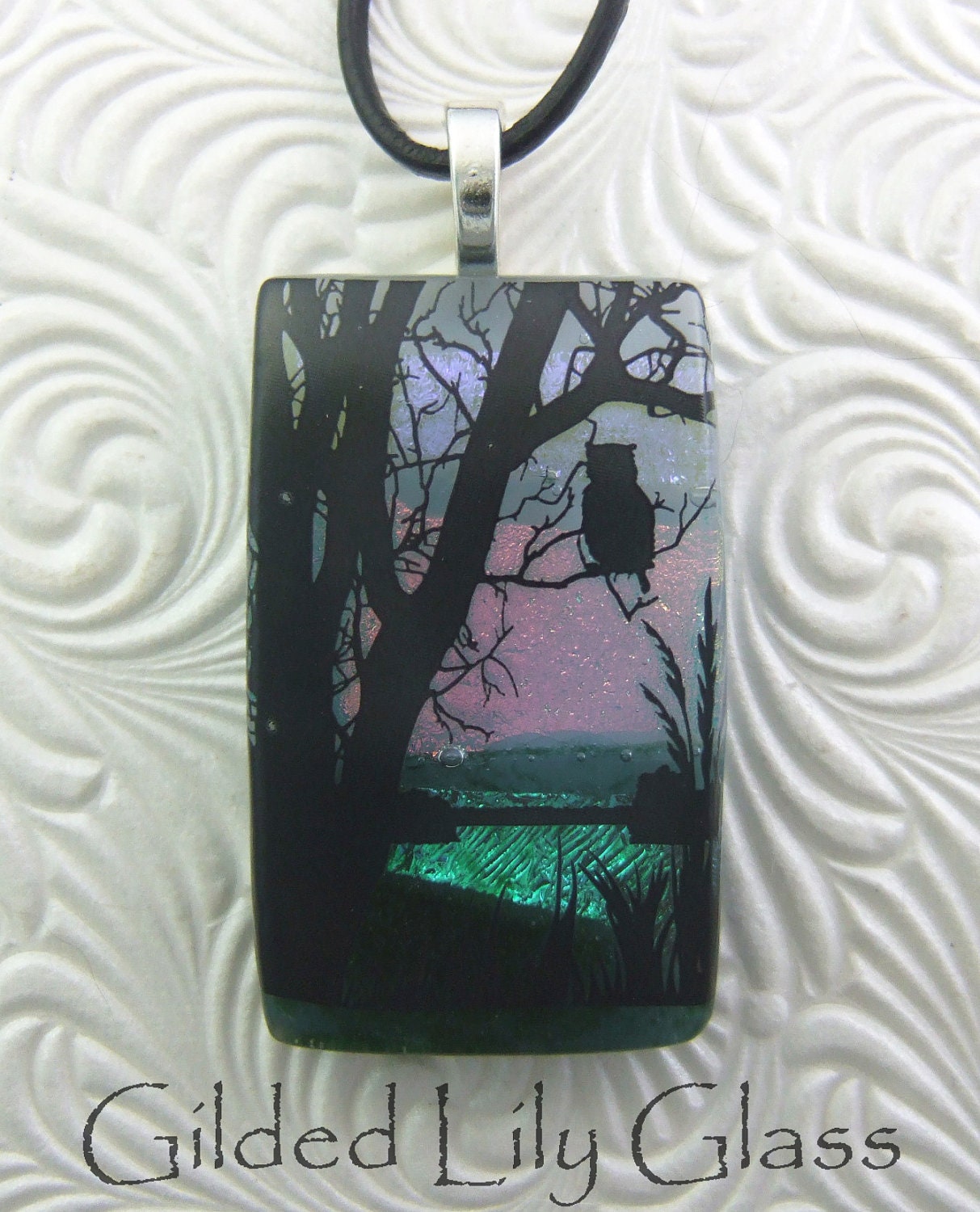 by Lynn Burcher
Saturday, September 20
Find local farmers, soapmakers, cheesemakers, crafters, bakers, and artists practcing their crafts. This Saturday is the "Taste of The Market" event which will feature fall vegetable with a pairing of grilled brats!
Where: NEW LOCATION!!
405 S. Brooks Street, Wake Forest
There will be lots of new vendors this year!
Where:
Knightdale Station 810 North First Avenue
The 8th annual Art in autumn Outdoor Arts and Crafts Festival featuring 114 juried artists and craftspeople, as well as food and live music!
Where:
Main Street in downtown Weaverville, NC
When: 10 am to 6 pm
Artist to visit: Laura D. Poss Watercolors
The Durham Patchwork Mini-Market offers select local artisans, makers and vintage dealers the freedom to share their creativity
Where: Motorco Music Hall 7

23 Rigsbee Ave Durham
Saturday & Sunday, September 20 & 21
This festival attracts more than 3000 attendees of pagans, pagan friends, and pagan curious! Two days of celebration offers two days of both entertainment and education!
Where: NC State Fairgrounds Gate 5 974 Youth Center Dr. Raleigh
When: 10 am - 6 pm
Artists to visit: Designing Impressions Crochet
The 40th annual Centerfest Arts festival will be going on in downtown Durham! 140 Juried visual artists prepresenting 17 states will be showcased! There will be 70 performing acts on 6 stages featuring music, dance, and entertainment! A creative kids zone will provide hands on arts activities and locally source foods and international cuisine will be available!
Where: Downtown Durham
When: Saturday 10 am - 6 pm and Sunday 11 am to 5 pm
Artists to visit: The Wayward Stitch, Cyberlily Studio, Gilded Lily Glass, Metamorphosis Metals, Isabel's Rose
We hope you'll visit our NC Triangle Etsy Team members and say hello.
Check in each week for more handmade arts & crafts festivities throughout thefall!
(Members, if you have an event or sale coming up, please send your information to
Zendustria to get onto the calendar! )