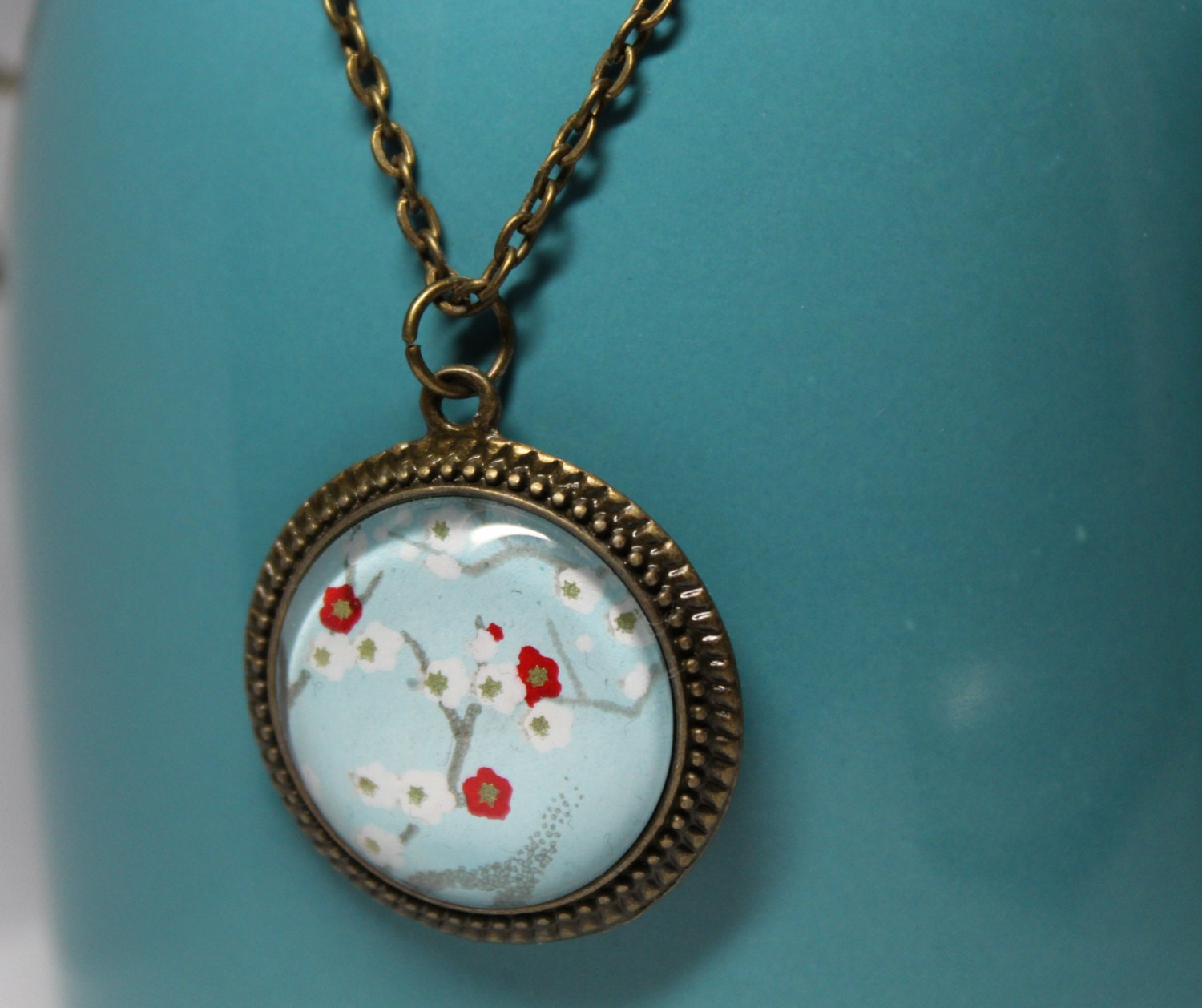 Jewelry by Beyond Words
Thursday to Sunday, October 30th-November 2nd
Where: Raleigh Convention Center, 500 S. Salisbury St.
When:
Thursday, Oct. 30 through Sunday, Nov. 2, 2014
Artist to visit:
Little Details
,
Beyond Words
,
Birdie B's


Saturday, November 1st
Find local farmers, soapmakers, cheesemakers, crafters, bakers, and artists practcing their crafts.
This Saturday we are having our annual "Taste of The Market" come on down and enjoy sampling dishes made with market grown ingredients.
Where:
405 S. Brooks Street, Wake Forest
When:
8 am to Noon
The 12th annual Day in Downtown Street Festival, organized by the Fuquay-Varina Chamber of Commerce, will be held Saturday, November 1, 2014 from 10:00 a.m. to 4:00 p.m. Held on Main Street in the historic downtown Fuquay retail district, the event will include live dance and music demonstrations, a juried arts & crafts fair, a beer & wine festival, and a food truck rodeo to create activities at all ends of the downtown area. Art vendors are currently being sought to display their wares for local residents just in time for holiday shopping. Interested artists must provide samples of their work to be considered for this festival, but the pricing is right and the timing is perfect for local shoppers.
Where: Downtown Fuquay Retail District, Fuquay-Varina
When: 10 am to 4 pm
The Artisan Market is a unique shopping experience! Vendors will be selling plenty of items that you can't live without! There will be art, scarves, jewelry, food, purses, decorations for the home and holidays, children's clothing, wreaths, crocheted items and more!
Where:
975 Eden Church Rd Snow Hill, NC
When:
10 am to 3 pm
We hope you'll visit our NC Triangle Etsy Team members and say hello.
Check in each week for more handmade arts & crafts festivities throughout the fall!
(Members, if you have an event or sale coming up, please send your information to
Zendustria to get onto the calendar! )