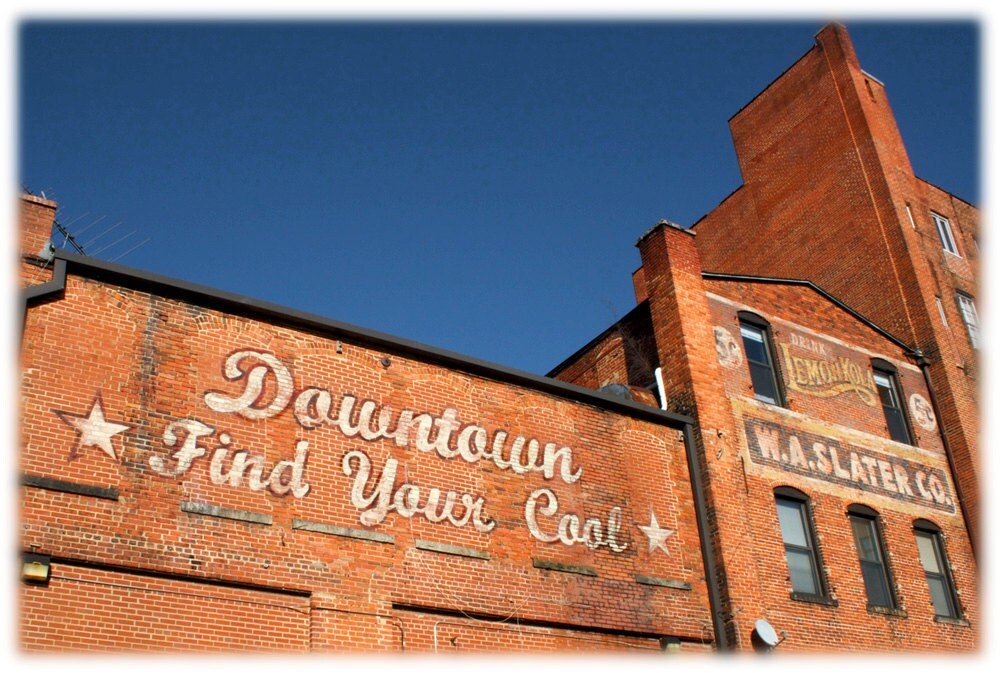 Downtown Durham - Find your Cool
Orange Cat Art
Saturday and Sunday, November 22nd-23rd
Use the FREE Bull City Connector to get around on Saturday!
Where: Downtown Durham (Multiple locations!)
When:

Saturday 10 am to 5 pm & Sunday 1 pm to 5 pm
Artist by location:
1. Durham Arts Council, 120 Morris Street, Durham
Cockamamie Jewelry
Geek Chic Fashion
Metamorphosis Metals
Orange Cat Art
Split Infinity Jewelry
The Wayward Stitch
Zendustria
4. Measurement Building, 404 Hunt Street, Durham
Darling & Dear
Muddy Heart
Bordeaux Lane Studio
7. Net Friends/Sci Med Solutions, 327 West Main Street, Durham
Snazzy Trinkets
11. Vega Metals, 214 Hunt Street, Durham
Sunday, November 23rd
POP-UP Sunday is a flea-market style, monthly event that gives local businesses, artists, and the community a chance to mingle. It's not just art, antiques, or food trucks, it's a handpicked mix of all that and more!
Where:
509 N West St. Raleigh
When:
12 pm to 5 pm
Artist to visit
:
Lucy2s
We hope you'll visit our NC Triangle Etsy Team members and say hello.
Check in each week for more handmade arts & crafts festivities throughout the fall!
(Members, if you have an event or sale coming up, please send your information to
Zendustria to get onto the calendar! )