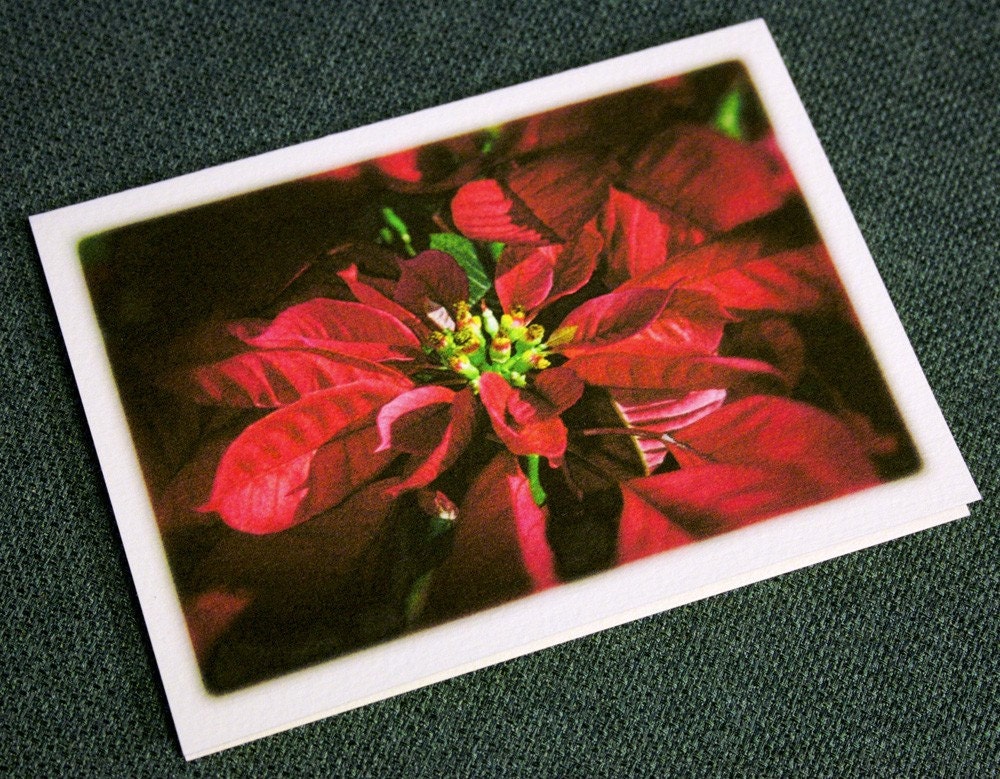 Poinsettia Christmas Cards
by Orange Cat Art
Saturday, December 6th
Lark Artists invite you to Buy Handmade and shop local at the Handmade Holiday Art Show! This one-day shopping event showcases the work of 40+ artists and designers, many from the Asheboro area. Shop local and buy handmade to discover fresh, modern takes on traditional crafts like pottery, jewelry, clothing, art, toys, and more!
Where: The Exchange 204 South Fayetteville Street Asheboro
Artist to visit:
The Brown Eyed Suzy
St. Thomas More Holiday Craft Shoppe
Popular, much-anticipated annual holiday craft show featuring 60 talented artisans and crafters from throughout North Carolina. Enjoy one-stop shopping and find the perfect gift for everyone on your holiday shopping list. A raffle, live musical entertainment, bake sale, the Reindeer Cafe and the Candy Cane Coffee Bar add festive flair. Free Admission.
Where:
St. Thomas More School, Friends and Family Hall, 920 Carmichael St. Chapel Hill
When:
9 am to 4 pm
Artist to visit
:
Zuzu's Petals Creations
Find local farmers, soap makers, cheese makers, crafters, bakers, and artists practicing their crafts.
This Saturday we are having a Holiday Craft Market! We have added more local artisans and craftsman for the day. Come shop pottery, jewelry, hand knitted items, glass beads, wooden benches, candy, old-fashioned dolls, clay dolls, aprons, bonnets, encaustic painting, tooth fairy pillows, soaps, lotions, and more!
Where: 405 S. Brooks Street, Wake Forest
When: 8 am to Noon
Artist to visit:
Poppy & Purl,
A Stitch Niche
Sunday, December 7th
Over 100 artists display and sell their work from porches, homes, and studios. This is a wonderful opportunity to stroll through a historic neighborhood and shop for special gifts for the holidays!
Where:
Boylan Heights, Raleigh
When:
12 pm to 5 pm
Artist to visit:
Linda Searcy Jewelry Designs
,
Orange Cat Art
Saturday & Sunday, December 6th & 7th
Holly Days is a fundraiser for Sanderson High School's student groups. During the first weekend of December we host 165 vendors from across the southeast who sell their crafts, food items and commercial goods. $2 admission
Where: Sanderson High School 5500 Dixon Dr. Raleigh
When: Saturday 9-5, Sunday 11-4
7th Annual St. Nicholas European Christmas Market features food, decorative items, vintage linens, and handmade gifts celebrating Christmas around the world. Done in the tradition of a European Christmas Market, shoppers can visit each country (Poland, Ukraine, Slovakia, Germany, Scandinavia, Italy, Ireland, and Mexico) as well as our many popup vendors. Enjoy a Slavic lunch while listening to the Little German Band and take home delicious baked goods!
Where: Sts. Cryil and Methodius Byzantine Catholic Church 2510 Piney Plains Rd Cary
When: Saturday 7-9, Sunday 10-3
We hope you'll visit our NC Triangle Etsy Team members and say hello.
Check in each week for more handmade arts & crafts festivities throughout the fall!
(Members, if you have an event or sale coming up, please send your information to
Zendustria to get onto the calendar! )