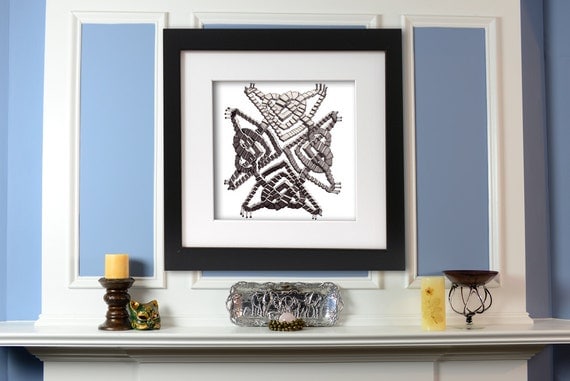 Zendustria: Celtic Heart Knot Stairs
Sunday May 10, 2015
Arts on Sunday Festival
Every Sunday in May and October, The AFAS (Art for Art's Sake) Group organizes and sponsors an afternoon arts and crafts festival that's held outdoors on Trade Street in downtown Winston-Salem. Each festival features over 60 artists and includes a fun kids craft corner for the little ones.
Where: Trade Street, Arts District, Winston Salem
When: 1pm-5pm
Artists to Visit: Zendustria
We hope you'll visit our NC Triangle Etsy Team members and say hello.
Check in each week for more handmade arts & crafts festivities throughout the season!
Come visit us on our Facebook page, too, NC Triangle Team on Etsy.
(Members: if you have an event or sale coming up, please send your information to
zorarts to get onto the calendar.)